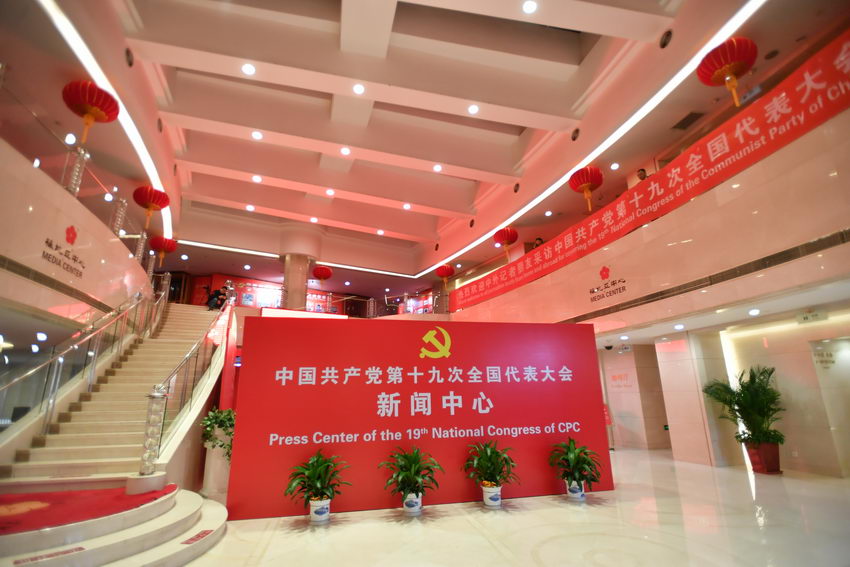 The Media Center for the upcoming 19th National Congress of the Communist Party of China (CPC) officially opened on Oct. 11.
Based in the Beijing Media Center Hotel, it is designed to handle the accreditation of journalists and correspondents from China and abroad.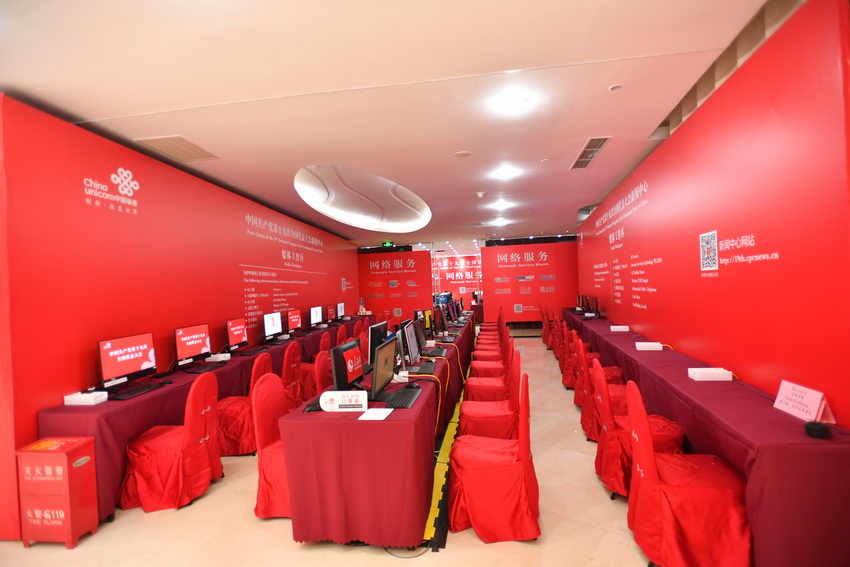 It also deals with interview requests, organizing news conferences, arranging coverage for other activities related to the National Congress, and providing necessary information and technical services for reporters.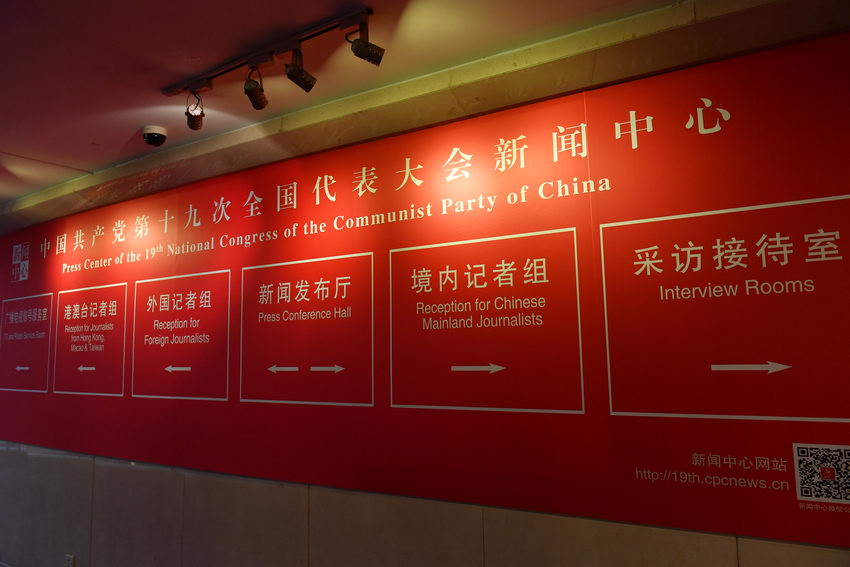 The service area of the Media Center is located on the first through third floors and includes: Reception for reporters, Press Hall, Audio and Video Signals Room, Photo Service Room, Internet Service Room, New Media Newsroom, Individual Newsroom, and Communication Service Media Workspace.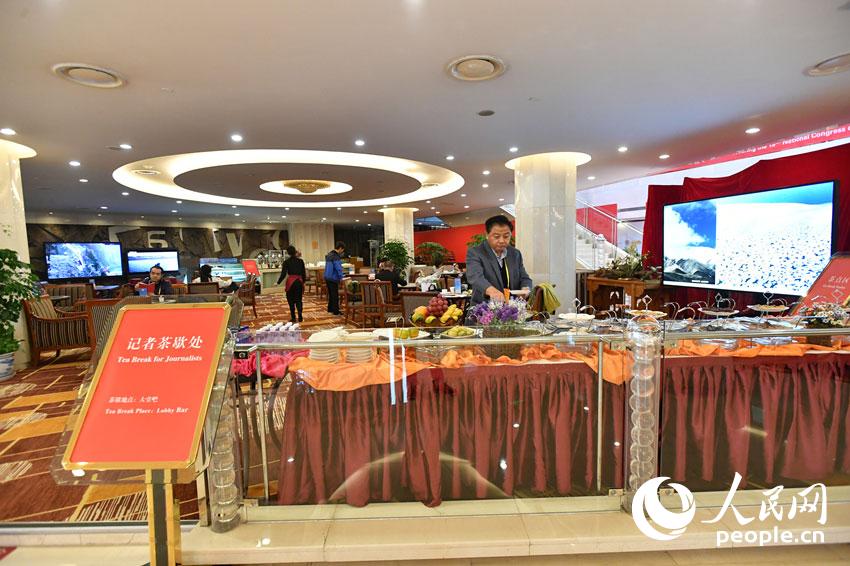 In addition, tea and coffee is available for reporters in the dining room in the first floor lobby. Western-style snacks are also available in the Lobby Bar on the first floor.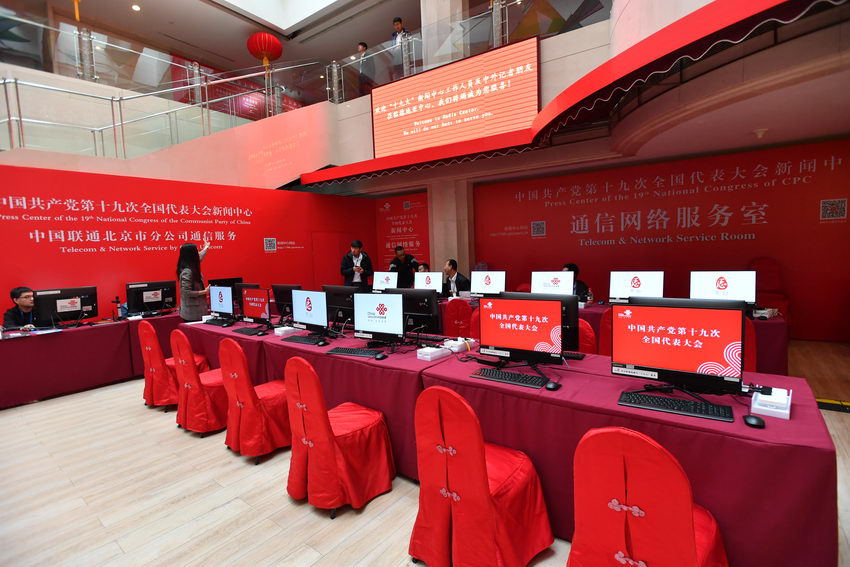 The 19th CPC National Congress will convene on Oct. 18 in Beijing. For more information, please access the official website of the Press Center at http://19th.cpcnews.cn and its WeChat account "cpcnews19th."
(Web editor: Liang Jun, Yang Mu)